"I would like to be that clay between the hands. It was so interesting, liberating and calm, the whole process

!"

– participant of the workshop – 
You can cook outside and it's attractive
We can create a food making oven from the materials underneath us
This piece of art is long lasting and it's also reusable when not needed anymore

It fits into outdoor kitchen but also into the restaurant 
It's nature friendly to build out of clay, it's safe and the whole process is with the very small footprint 
Creating with clay is relaxing, therapeutic and simple enough for anyone
Clay is alive like you and me. If you mix some clay with your hands then soon you realize that clay is molding also you …
"In the calm and idyllic Vasalemma Manor Park, you will find the historic Vasalemma storage-dryer, built in 1849. The 170-year-old building is unique due to the use of local sparkling limestone called "Vasalemma marble."
Dreaming of the future: our vision is to create a "Vasalemma Country Retreat" in the spacious building: an accommodation and event center.
Our previous experience includes Estonia's first vegan guesthouse located in Tallinn: www.martaguesthouse.eu
.We invite community members, future users of the building, and enthusiasts to participate in the renovation of the building, greenhouse construction, and garden creation.
This course is for you if you want to learn: 
to create something practical, beautiful, and natural with your own hands.

to mix clay compounds for various purposes: walls, masonry, and ovens.

to shape different forms with clay.

to build an oven that can cook both pizza and oven dishes
PRACTICAL WORKSHOP
"COB OVEN FOR PIZZA"
All necessary tools and materials for the cob oven building are in place.
Healthy lunch is also included.
You can pay also in 3- equal parts, with no extra taxes. Just pay later with ESTO (more info in checkout).
"At the earth building workshop with Sven I realized that my expectations to clay and to building something out of it was very "different". It all changed for good.
I go home now and try to build something small!"
– participant of the workshop – 
QUESTIONS ABOUT THE WORKSHOP?
We will answer quickly by email or by WhatsApp or if you can fill out this short form:
The 15-minute phonecall is free of charge.
Sven answers your questions from 9 to 18:00.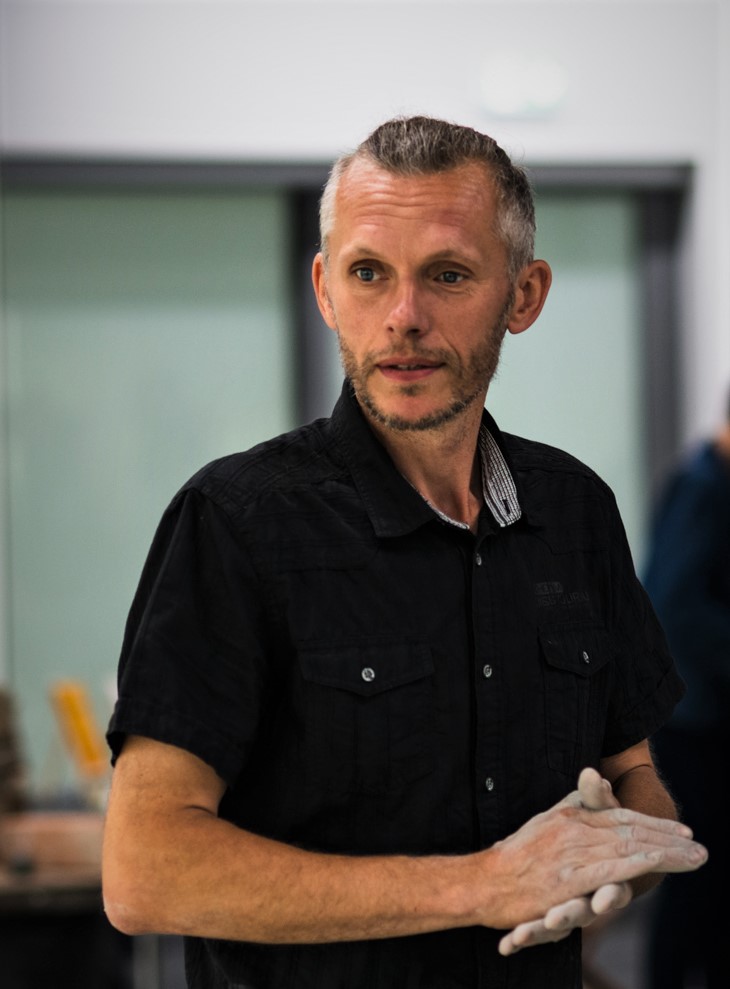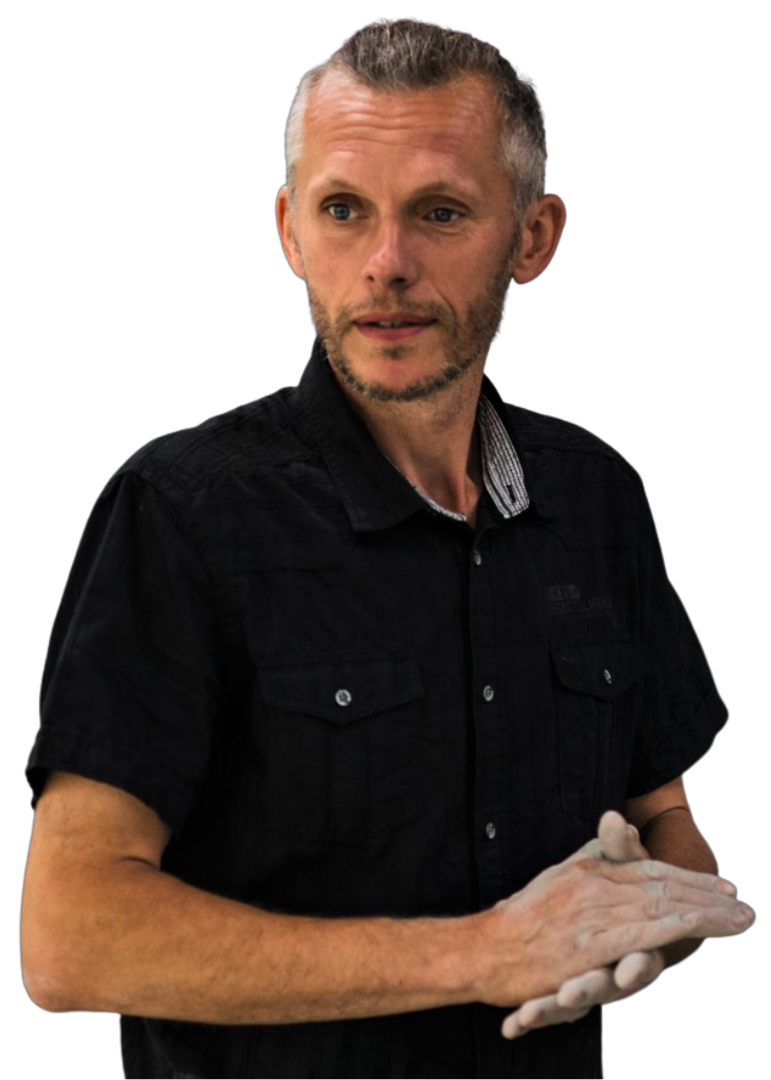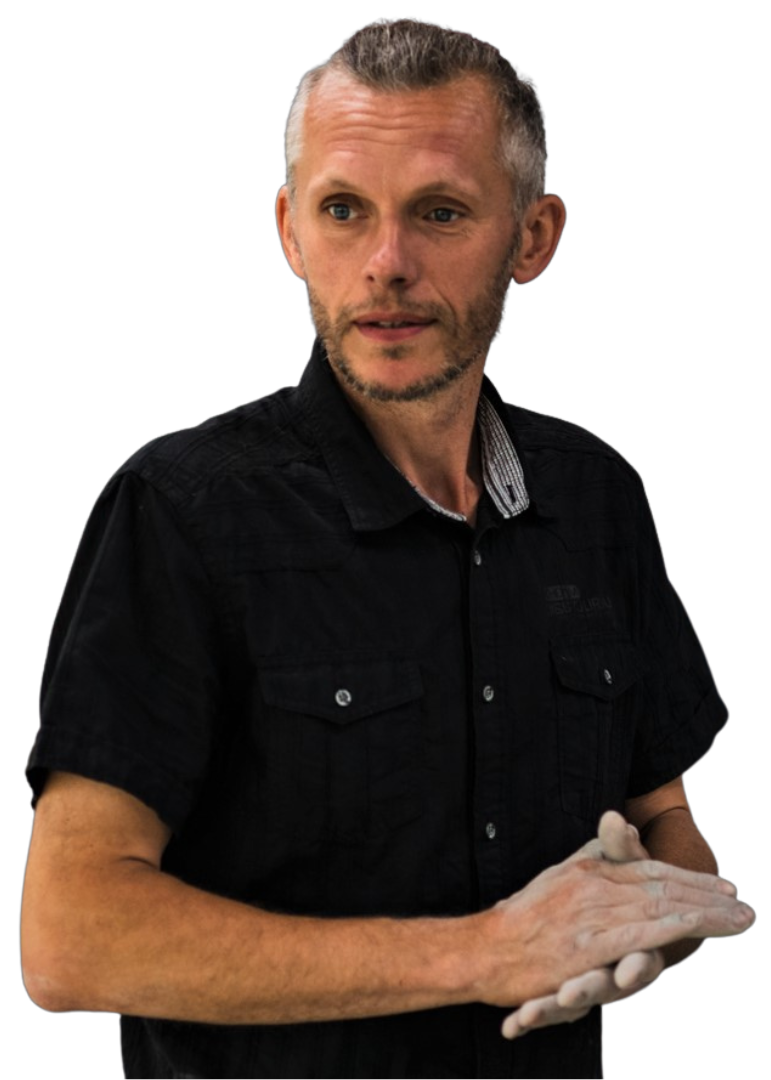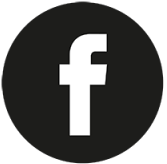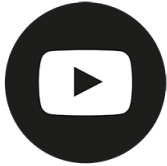 Equilibre MTÜ. Helista +372 56203 777  või kirjuta sven(ät)loodusehituseakadeemia.ee